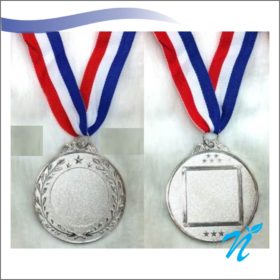 Appreciate the work done by the team. Received awesome feedback from my team mates.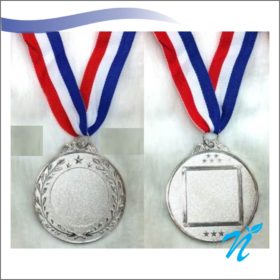 You guys simply rock. The kind of inputs received from you all made my job much easier and tension free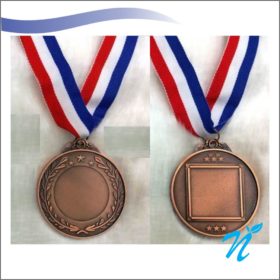 Had a awesome experience while dealing with the team. They were very helpful in guiding me and helping me select the right product.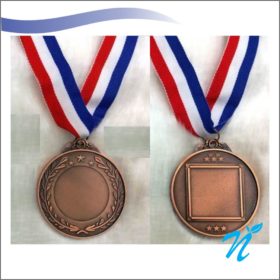 Huuuuugeeee range of products. I loved it.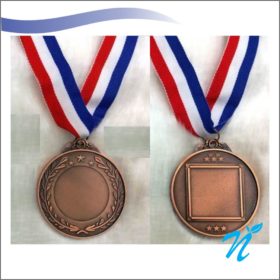 I needed some urgent gifts for my son's birthday and they helped me in guiding where to procure other things as well.
Last minute gifts and with branding… come to them. They will do anything but won't let you down. Thanks guys.
Most of the times they have the gifts in ready stocks with them. Quality is their USP and am sure they will flourish with the approach they have.
Being a reseller we always thrived for good prices and trust me they've given awesome prices where we were able to leave our competitors much behind.
We had a event for which we needed digital print on the plaue. The logo's were very much complicated and vola what prints they gave us on the wooden surface was like awesome. Got a lot of appreciation from my bosses..
I was working in a IT company earlier where Newgenn India supported me a lot and we had good business. In my new company also, they've done a fabulous job where I got a lot of accolades from all the employees during Diwali for the kind of gifts we finalized because of their help.